You are a retail supplier, need to find wholesale sources but have not found the source yet. Is it really difficult to trade shoes? And should choose a shoe factory to match. Read the article below to become a shoe trader.
Is it really difficult to trade shoes?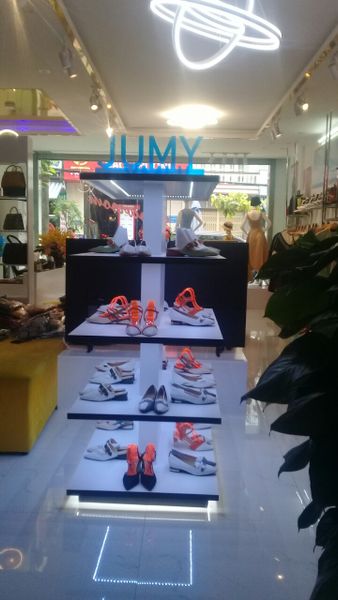 In addition to the sale of clothing products, or accessories, footwear is one of the indispensable factors to bring the most complete to the wearer's outfit. How to create a beautiful outfit, you should combine sparkling accessories without missing the right shoes, this will create harmony, beauty and elegance of the whole. suit. Not only help protect health problems, protect feet. Beautiful shoes also help us to be more confident in life.
Identify the shoe factory that provides wholesale prices?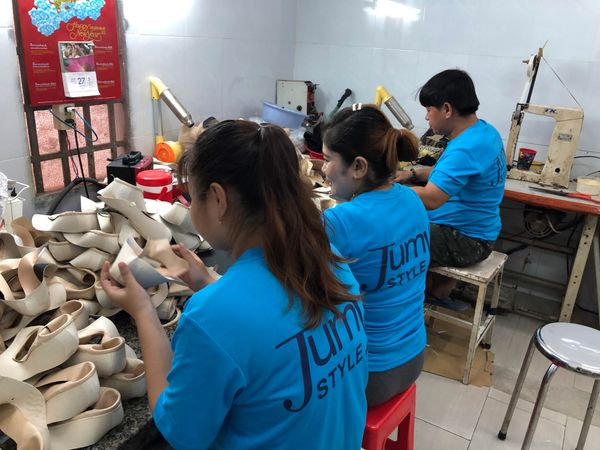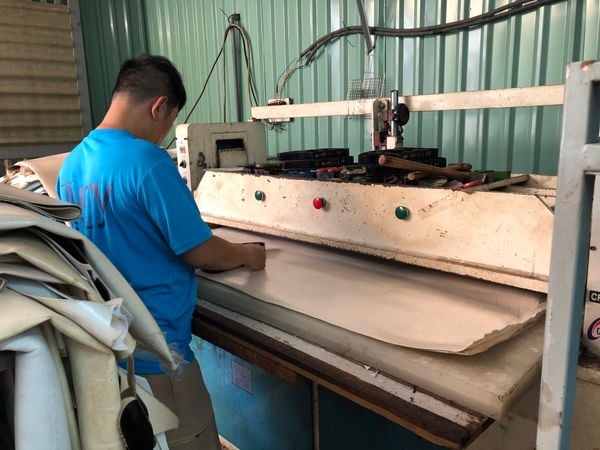 What to do before looking for a high-end footwear factory. The first thing you need to determine is who your target audience is. What are their often needs in the use of quality footwear and shoe segments? Or just cheap, but not to mention the needs of users. What is the price they can afford, how much to shop. From there, the businessman needs to determine the product and the quality of the products will give the price and choose the supply to best suit the needs of the majority of customers.

Business footwear model must be suitable for the audience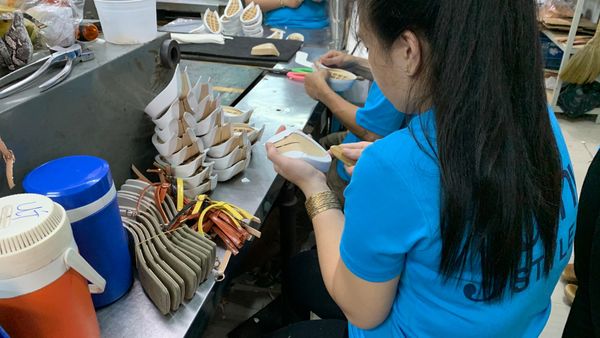 You have to set a strategy, compose questions and answer yourself: what kind of items should you trade? Women's footwear, men's footwear or sneakers, boost or high heels...? Who will the business audience serve, what age? After that, you should look to the high-end footwear factory.
Using support tools from social networks to do business

You can open more sale pages on facebook, instagram, zalo…. Some advantages in order selling is that you can completely compete on price and design. Particularly for order goods, you can advertise as many models from the form and type as you want without spending any money. Even if you find a good supplier and transporter, you absolutely can leave the price more preferential than the market price to attract customers. When choosing order items to both save time and save money.
Although, you do business mostly online. However, to get the best results you need to invest in a traditional footwear store. The purpose is to serve more customers and customers can actively come to your store when they are satisfied. This can also be used as a storage place for goods in new shipments.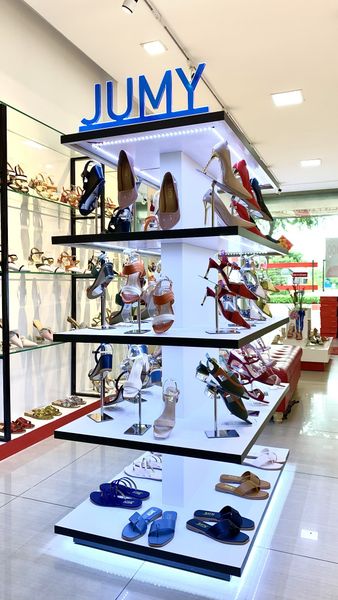 You will feel the efficiency when the parallel combination between online and traditional businesses will bring the best results. This is also one of the latest marketing methods that most shops have been applying. When you are strong enough, expand the market of buyers because they can order through your website. The convenience of selling online, you will also get a response on the product faster. The business will be more convenient, allowing you to better respond to the needs of your guests.
Jumy wholesale shoe factory - Supplying wholesale shoes in HCM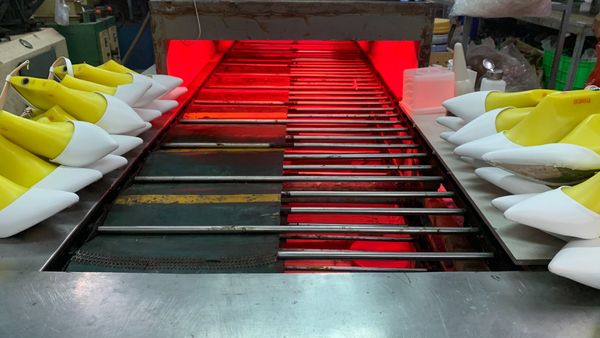 Surely you need to know it, one thing in business is that you need to be different but not separate. The understanding of the preference of the market. Jumy Shoe Factory specializes in providing wholesale shoes with unlimited quantity, prestige with top quality for every lady. Catching the modern trend, footwear products at Jumy serve all types of students, office workers, teachers or muses who like to walk around. Jumy offers products that are not so popular in the market. It specializes in line design and is very specific. Capturing the trend of launching new models is something that every workshop NEEDS - YES - ENOUGH to meet the needs of customers. But we don't follow market trends too much. That we combine to turn the common into our own.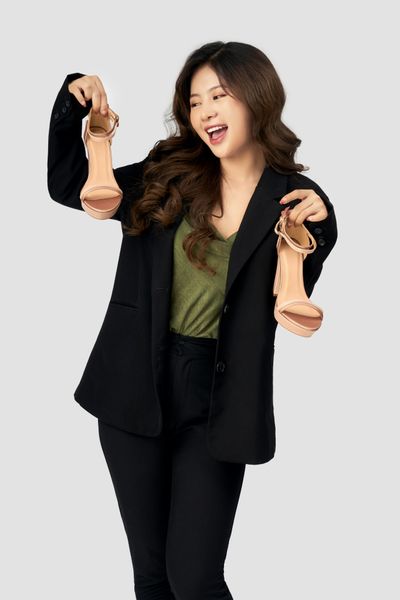 The benefits when you choose our Jumy wholesale shoe factory, you will: be able to work with a very creative team. The people who work enthusiastically and forget the time. In terms of products, the prices of the series will depend on the quality of the materials you require. Models are regularly updated on the website system Jumy
Contact information
Address: C7D / 27/36 Pham Hung - Hamlet 4A - Binh Hung Commune - Binh Chanh District - HCM
Hotline: 0988 224 911
Email: info@jumy.vn