Women's sandals is one of the shoe models that never ceases to be hot in women's fashion. The reason it is so loved is because of the convenience, super cute through the design of shoes that it brings. It is a trend to pocket for yourself very pretty sandal styles, helping our sisters become more confident when wearing them on the street. Let's take a look at the sandal models of the Jumy shoe factory under the strap to admire the beauty of the hottest sandal styles today!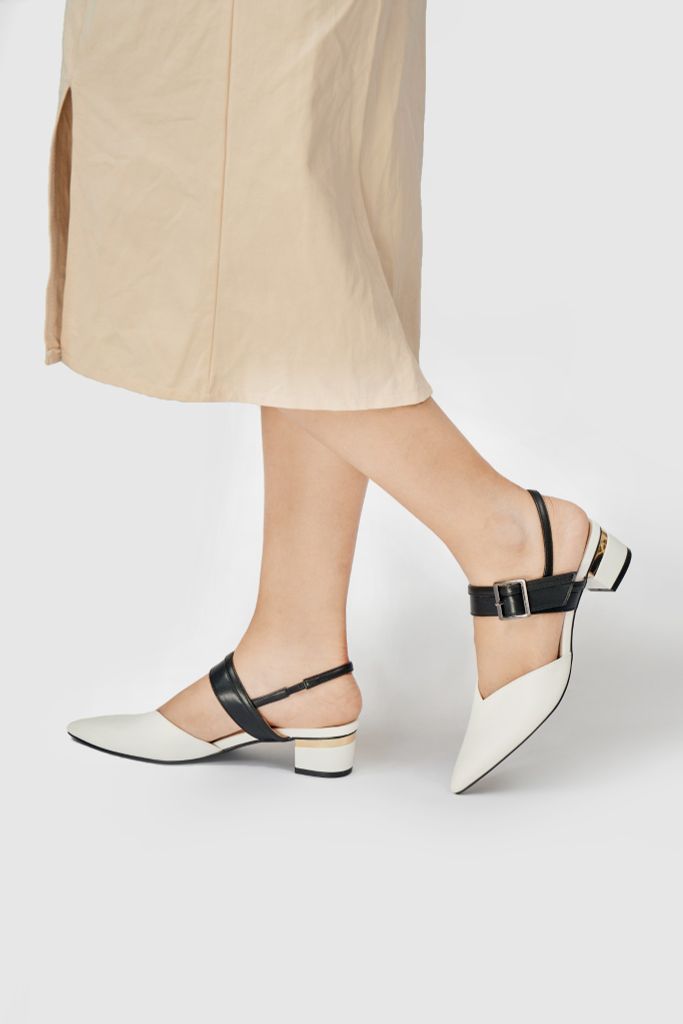 Cross-strapless sandal sandals

Multi-laced sandal securely helps girls minimize the situations of shoes being slipped while walking, making the shoes more firmly attached to the feet, creating a feeling of longer and more attractive legs without the need for aid of high heels, so that the girl easily active all day. Because of the above outstanding features, horizontal straps sandal is always the first choice for women.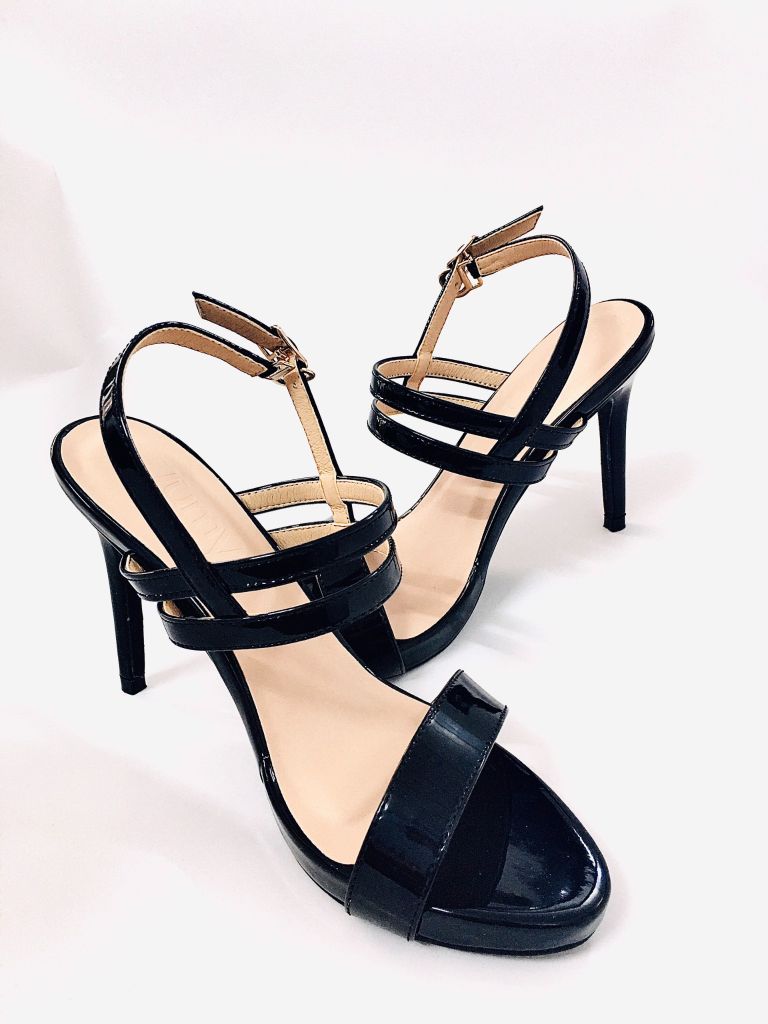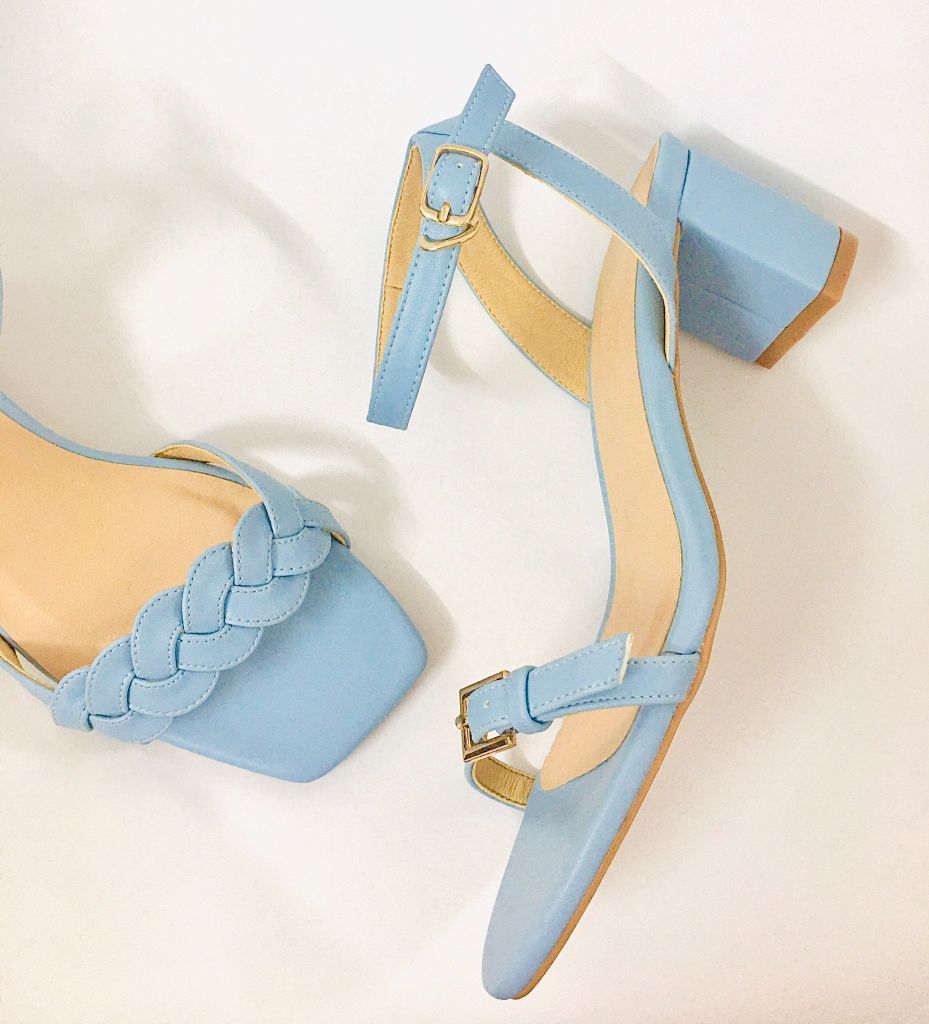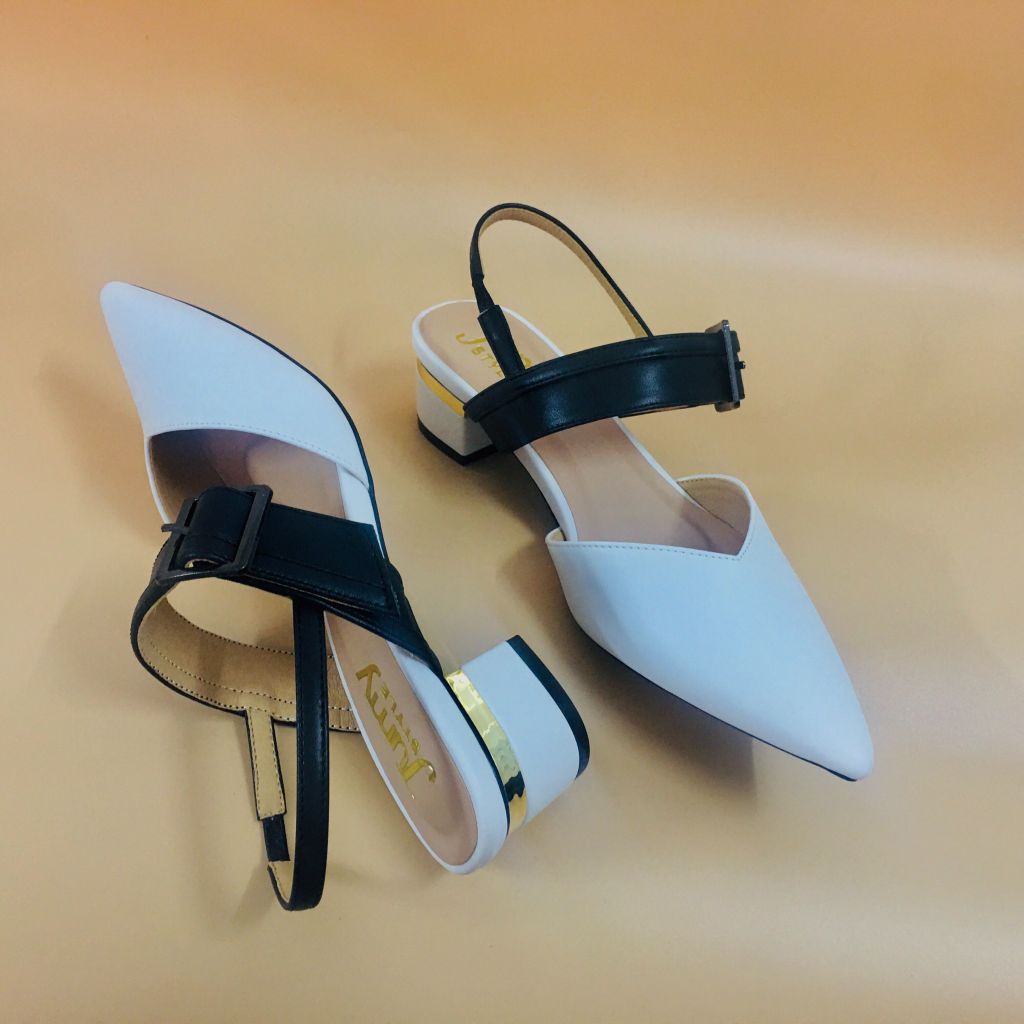 Boat sole sandal

You can choose sandal with a slender or sturdy string. But if you have a modest height, choose a height hack sandal. If you know how to mix these shoes with the right outfit, it will make you perfect!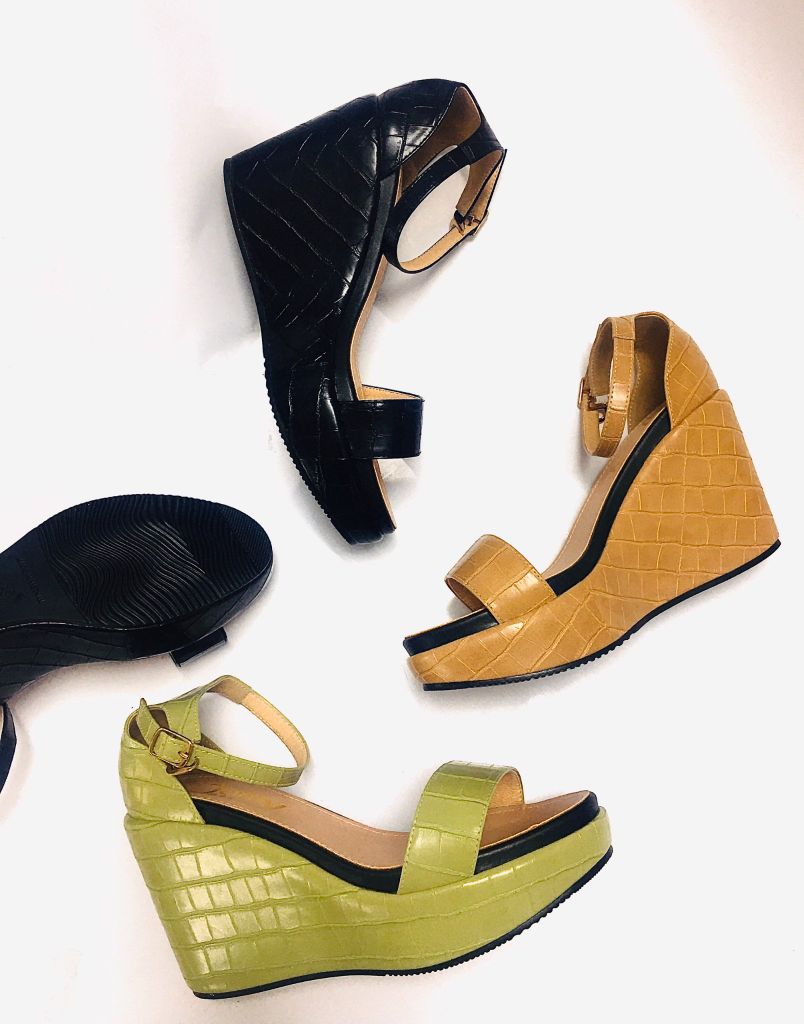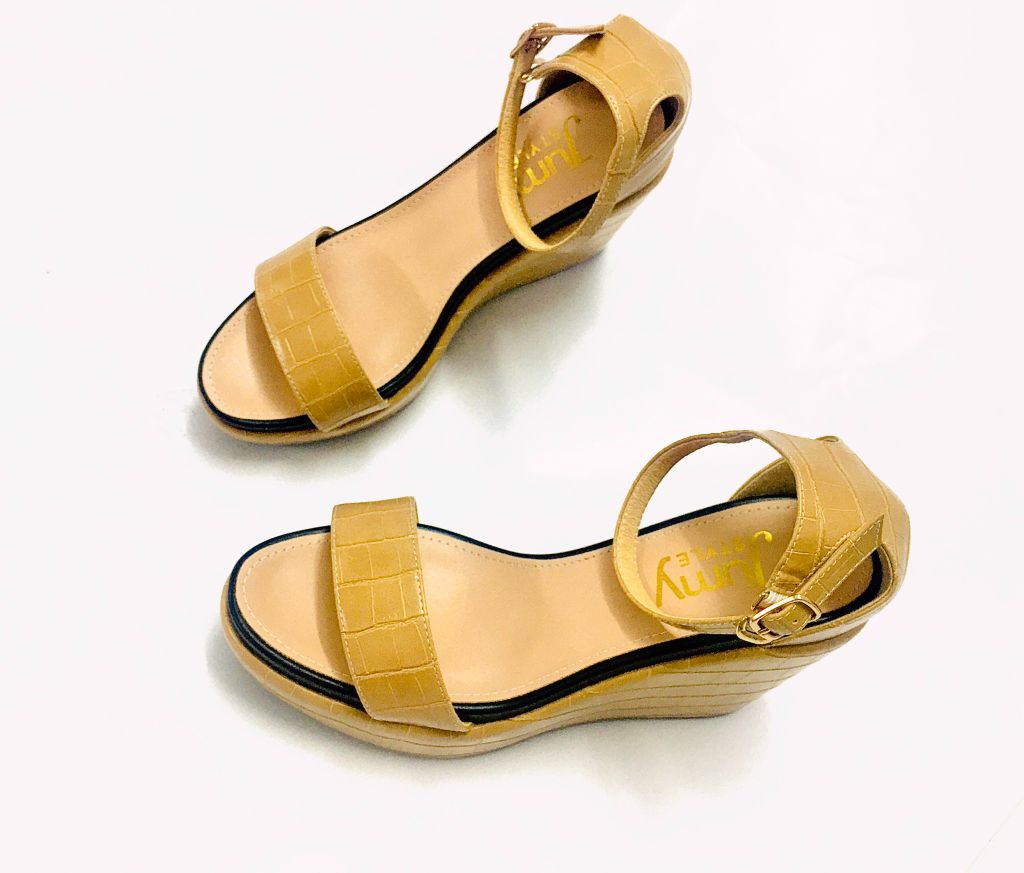 Double high heel sandal

Designed with a thick sole from the toe, with the heel is designed with pointed heels, when worn on, it will enhance the height of the girlfriend. With double high heels sandal, girls can be confident in convenient outfits, events, ...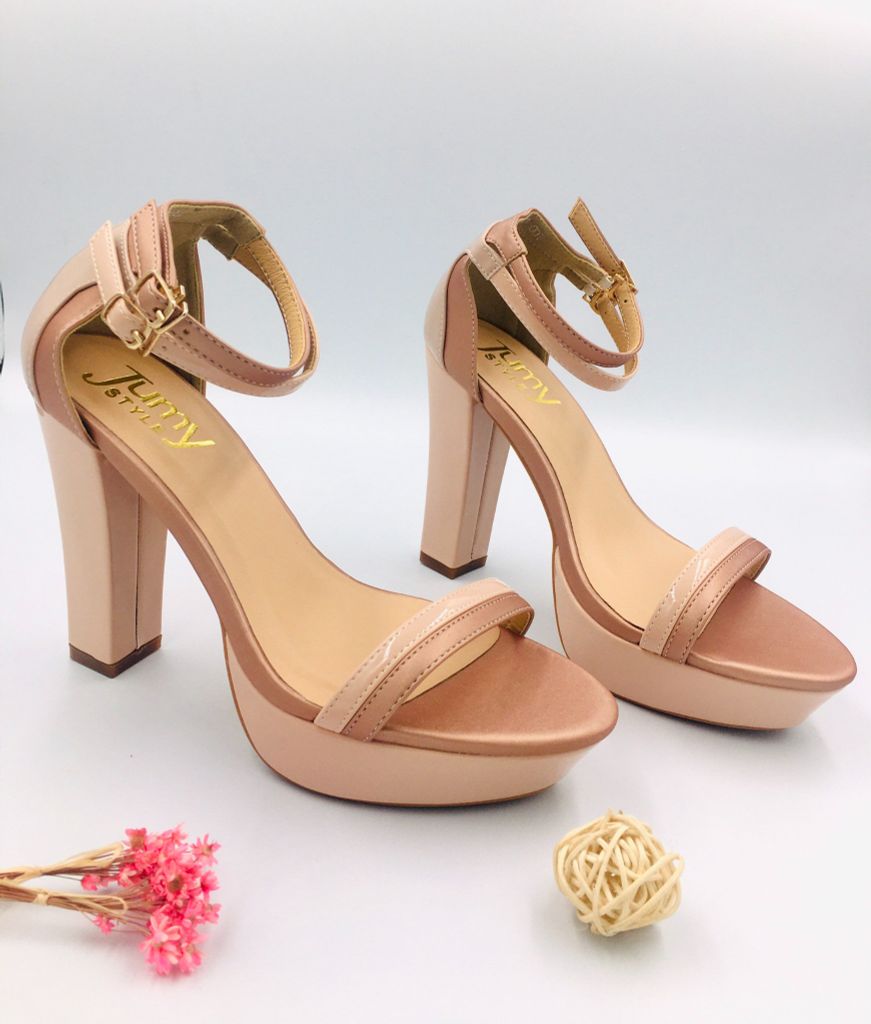 Snakeskin sandal

Strap sandal helps adorn your gentle, feminine beauty. With the design of thin horizontal straps, prominent snake-skin motifs, all of which help to accentuate the girls' legs more graceful and more beautiful.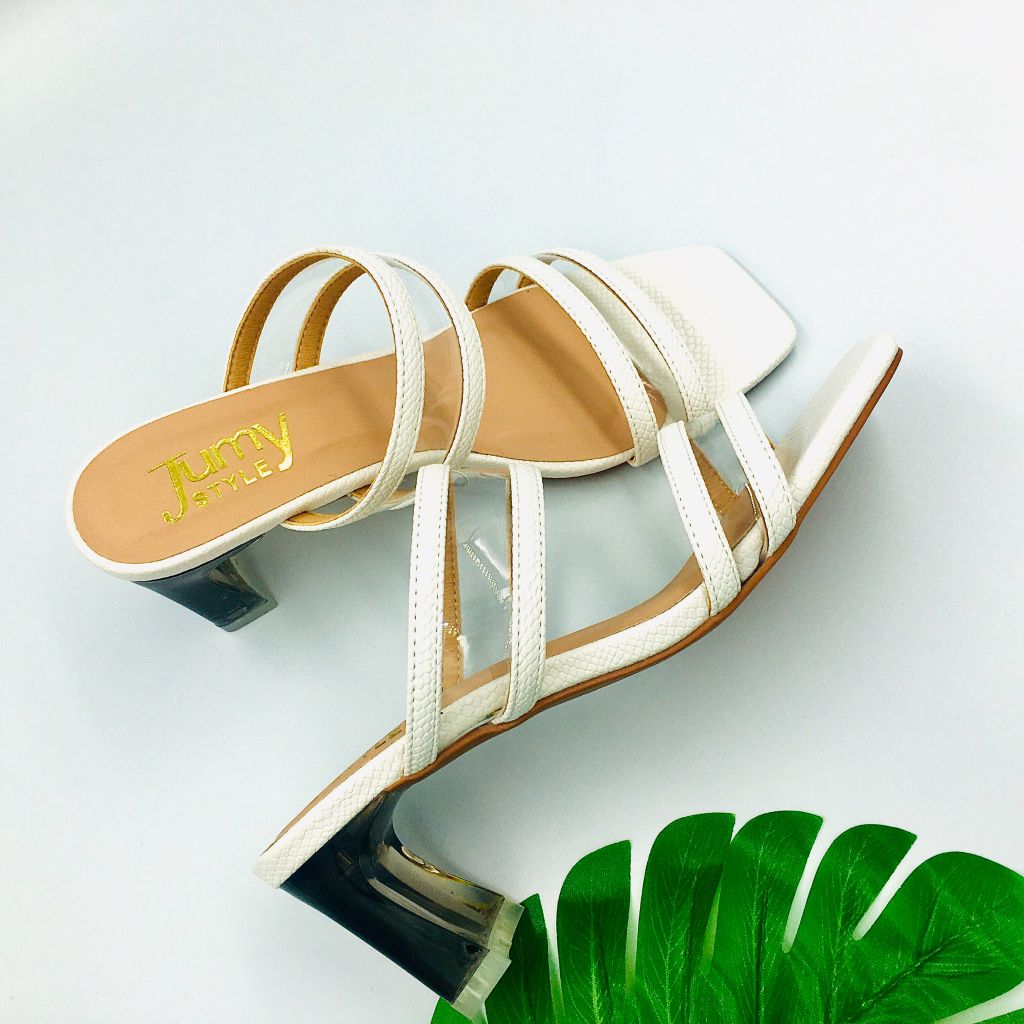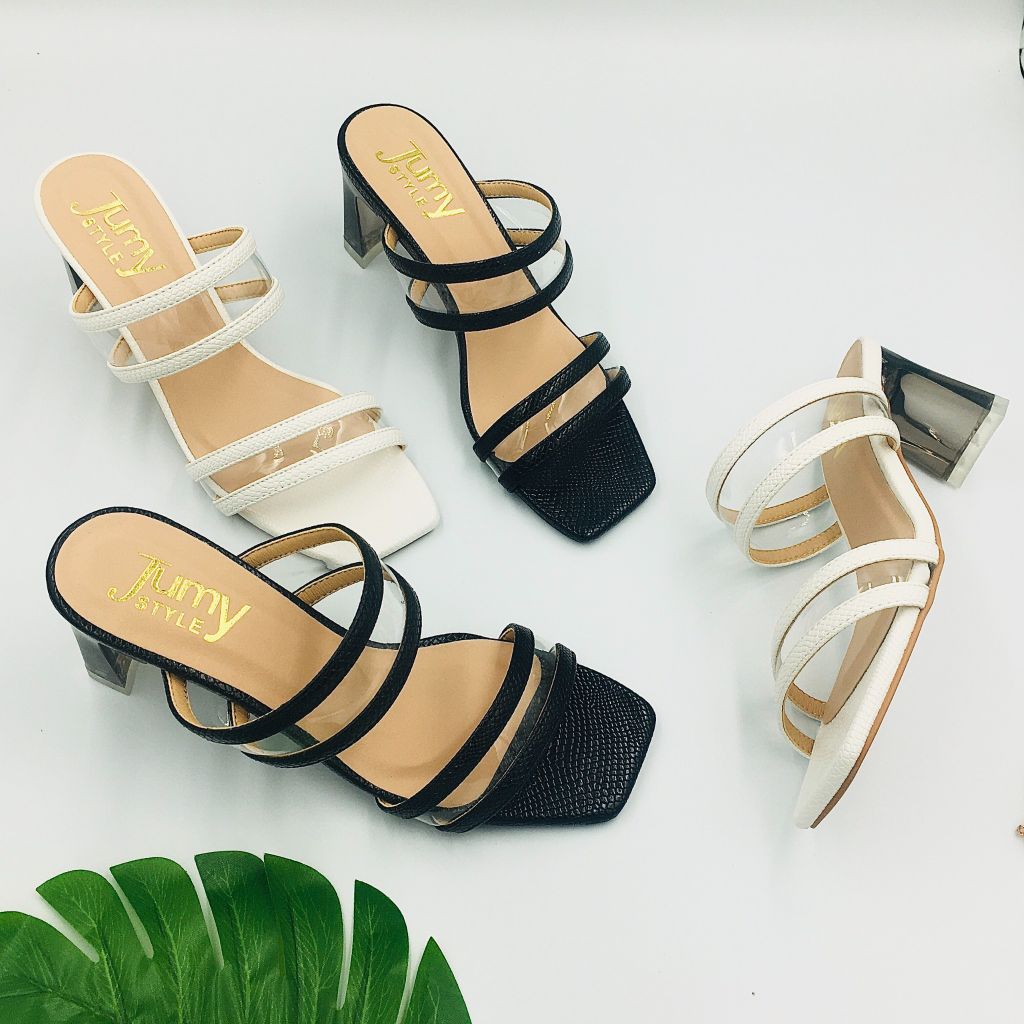 Why should we import wholesale office shoes at Jumy shoe wholesaler factory?

Jumy Shoe Wholesale Factory a reputable and long-standing brand in the footwear industry - always accompany you with the best price, the best wholesale policy, with the Jumy brand, you can be assured of trading lines footwear without having to worry much about design, warranty, shipping because at Jumy, we are committed to:

Styles are updated every day
Warranty 3 months
Policy support display shelf
Policy Register Send goods
Real self-made pictures
Fast and free delivery while within the inner city
Contact information
Address: C7D / 27/36 Pham Hung - Hamlet 4A - Binh Hung Commune - Binh Chanh District - HCM
Hotline: 0988 224 911
Email: info@jumy.vn