In the office, office shoes are a very important accessory for any girl. A pair of shoes with a size of foot size, with a modern and luxurious design is always the desire of the girls. In this environment, she has a beautiful and suitable pair of shoes that will continue to step confidently every time she goes to work for women. Jumy wholesale shoe factory specializes in providing office shoes for office people.

At Jumy wholesale shoe factory, there are many models and is an indispensable accessory for women. Girls tend to be more serious about shoes. Let's take a look at Jumy shoe factory with exclusive design, guaranteeing the design of Jumy factory.
Exclusive office shoes from Jumy wholesale shoe factory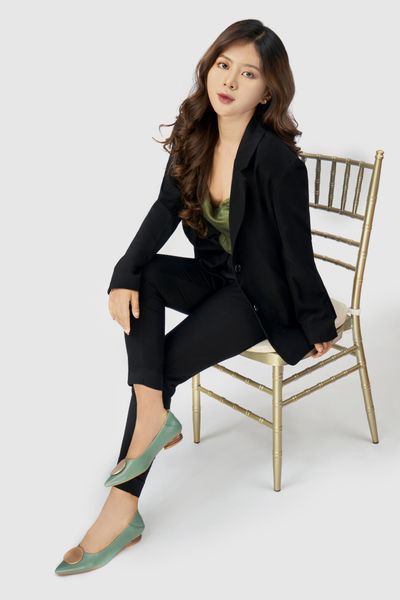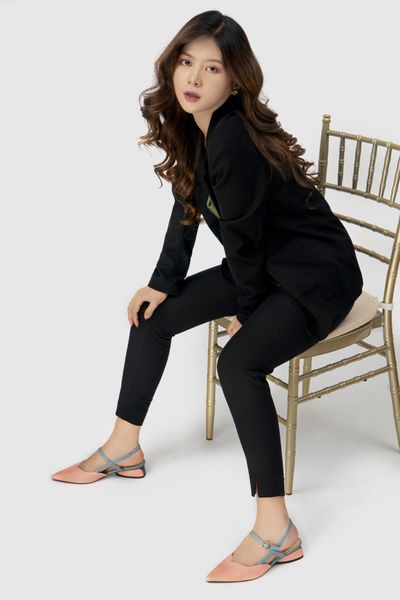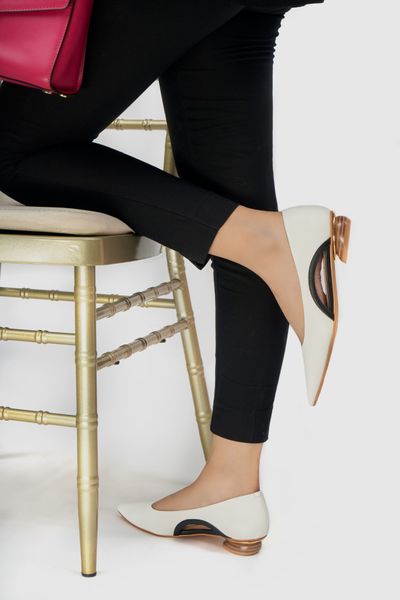 Often people will think that going to work is just sitting in one place, no need to dress and add accessories for trouble. However, that is a wrong thought. Self is cared for as well as a way to impress customers, bosses and colleagues.
The selection of accessories seems to be simple, but not easy if you do not know the harmony with the overall outfit. Jumy Wholesale Shoe Factory specializes in providing office shoes with reasonable factory prices, prompt delivery, exclusive samples guarantee.
Why should we import wholesale office shoes at Jumy shoe wholesaler factory?
Jumy Shoe Wholesale Factory, a reputable and long-standing brand in the footwear industry - always accompany you with the best price, the best wholesale policy, with the Jumy brand, you can be assured of trading lines footwear without having to worry much about design, warranty, shipping because at Jumy, we are committed to:

Styles are updated every day
Warranty 3 months
Policy support display shelf
Policy Register Send goods
Real self-made pictures
Fast and free delivery while within the inner city
Contact information
Address: C7D / 27/36 Pham Hung - Hamlet 4A - Binh Hung Commune - Binh Chanh District - HCM
Hotline: 0988 224 911
Email: info@jumy.vn